0
0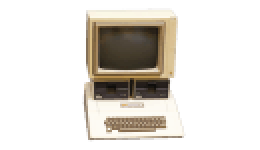 Play your favourite retro computer/console games online for free, without the pain of installing a software.
We are constantly evolving. Currently available online emulators: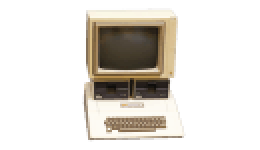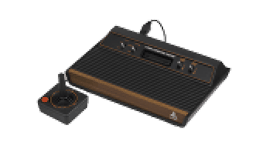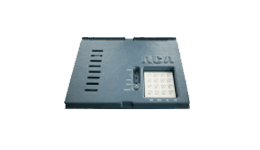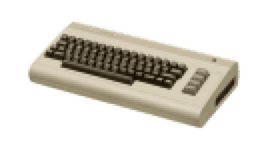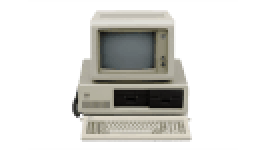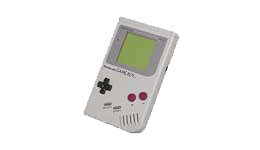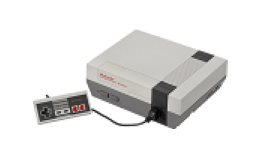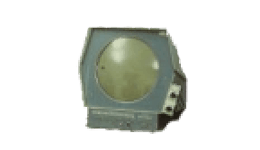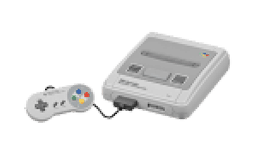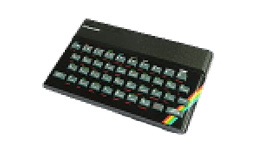 Started in 2017 as free, non-commercial service, Virtual Consoles believes that retro gaming isn't over that's the mine idea behind the birth of the online emulator site. We love to play games on the newest consoles but we also like to do this with good old games too. See the faq for more details or simply start an online emulator here.