0
0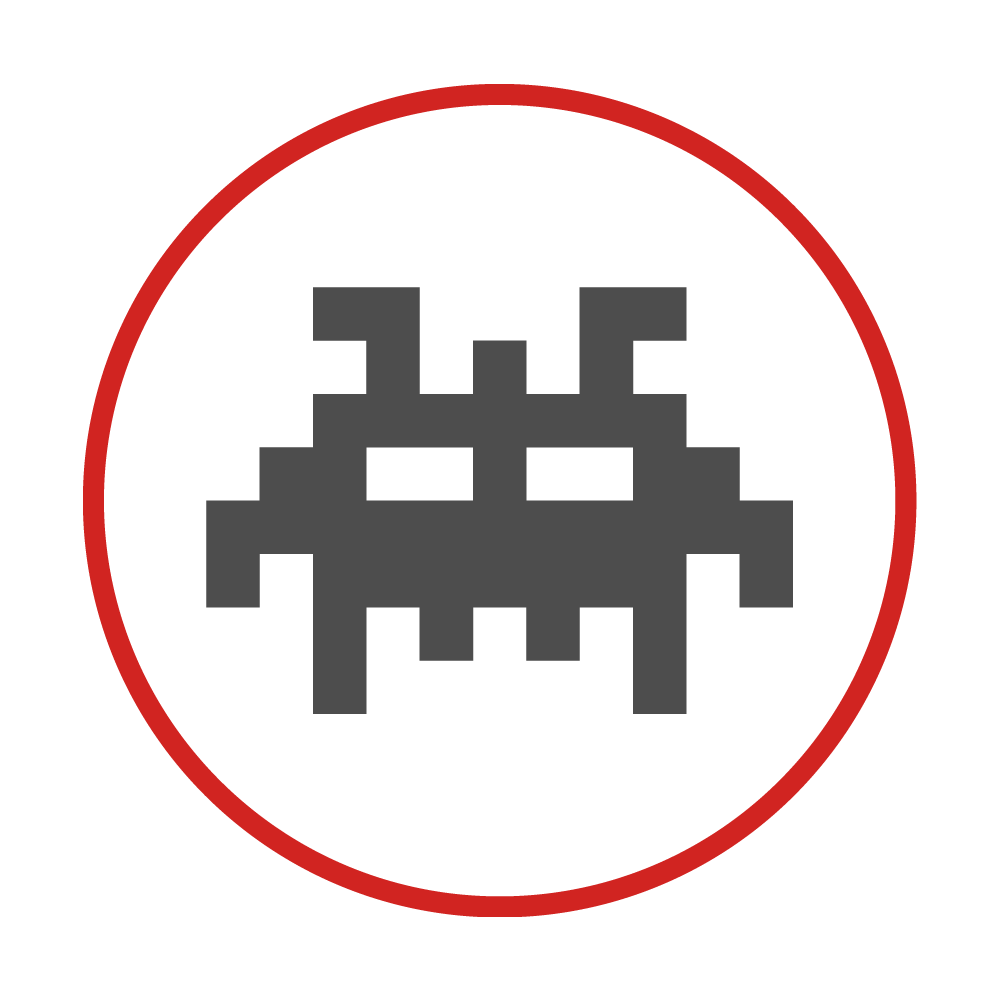 Retro Bricks
Classic Tetris game in a retro style.
Snake
Fun remake of the all-time classic Snake game.
Space Invaders
The classic Space Invaders game.
Simon Says
The classic online Simon Says game.
Bubble Trouble
Remake of the classic Bubble Trouble game.
Whack a Mole
Remake of the classic mole hitting game.
Backgammon
The classic board game Backgammon against a computer opponent.
Firefighter Pinball
Fight against Fire in this pinball game.
Gold Miner
Remake of the classic Gold Miner game.
1010 Deluxe
Drag Tetris like blocks on the grid and complete a row or column.
SpaceTris
Classic Tetris game with a twist.
Tower of Hanoi
Classic braingame. Move the complete tower to the right.
Google Pac
The google take on the classic Pac game.